Appliance Repair
in Calgary, AB
Appliance Repair in Calgary has been one of the most common things right now. The reason is that it is hard to find a quality company when you have some malfunctioned appliances around you.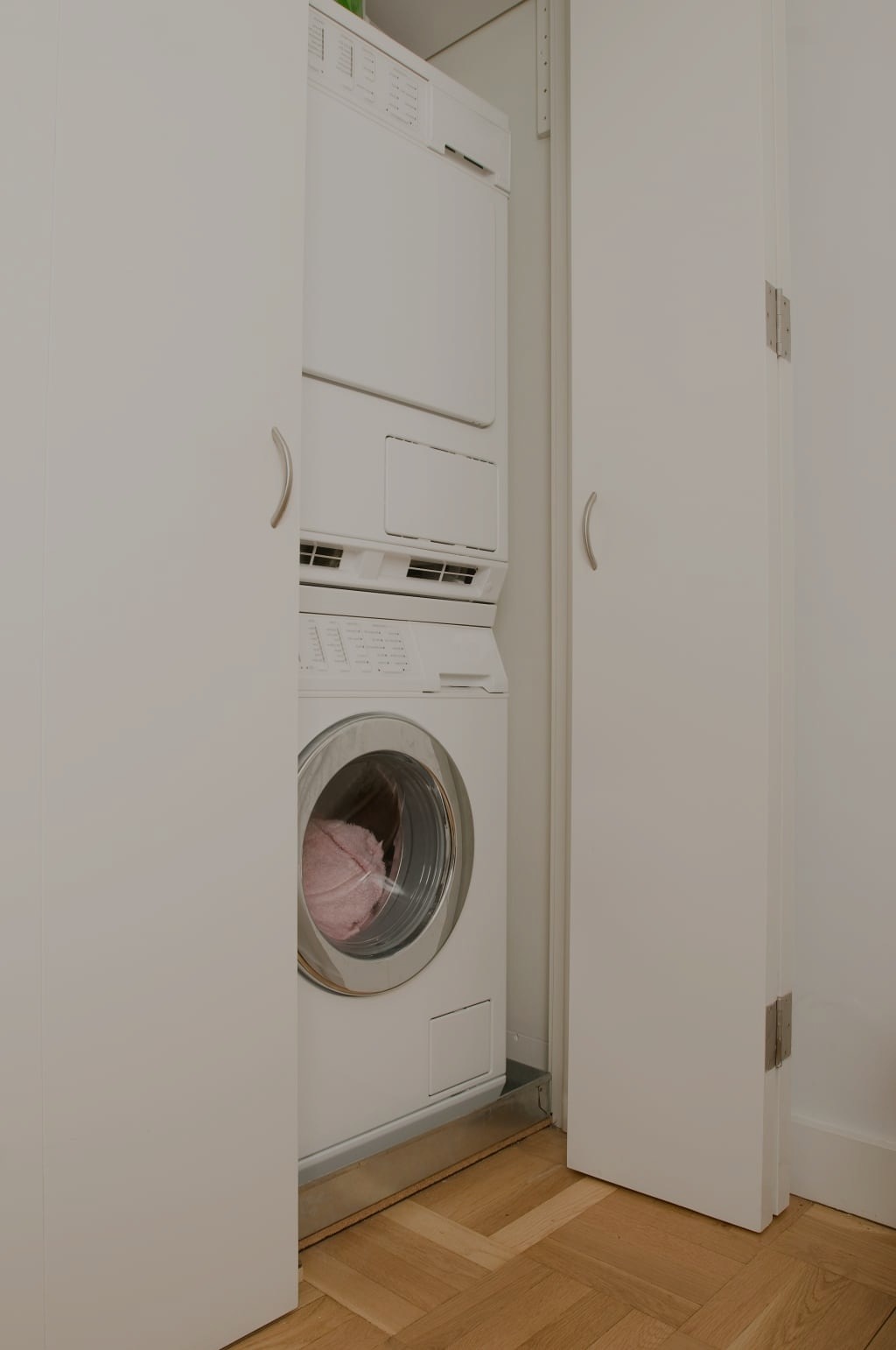 Furthermore, distinguishing between high quality services is as difficult as finding one. Fortunately, you do not have to look any further. With several years of hands-on experience, we are confident enough to fix your appliances just like you have wanted. Similarly, we have a team of the best professionals from across Calgary to help our customers whenever they need us. Our customers are always happy with our way of doing business. Because services are rendered professionally and gently just according to your needs.
Appliance Repair Service Near You
It is often hard and exhausting to find good repair services for household devices and repair services near you might be hard to trust. People often question what can be the best appliance repair near me that provides quality fix to any malfunction and can also be trusted with warranties and reliability. This can be easily answered by looking for an appliance repair service near you that is equipped with professional staff and long-term experience in the field. All of these qualities add up to ensure this service in Calgary for your professional and at an affordable price.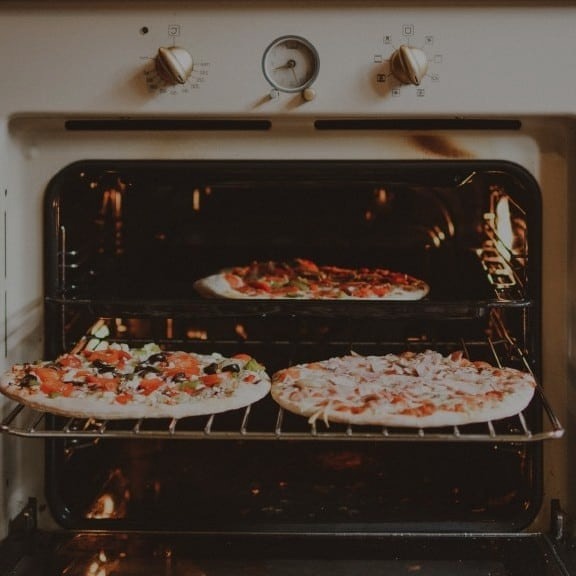 Appliance Service Company
There are some protocols which are necessary to ensure before you look for an appliance service company. It is advised that you ensure that your appliance repair company is fully expert in dealing with the appliances you have bought for your home. It is suitable for you to choose those who are reliable and can be trusted with your appliances and also the company should have technical expertise in dealing with problems which can occur with the appliances over time. Your local service company in Calgary is the best go-to option when it comes to repair of your appliance.
Appliance Repair Price
As mentioned above, getting your appliance repaired is a challenging task to do. It would be best if you took care of certain things, such as the actual problem, possible solution, and the best service provider. Let's say you have a timely repair service, but the repair price might not be what you prefer. Therefore, we keep our prices suitable.
Customer Service is our Profession
The service price is something that makes the real difference. We claim to be a top-notch service with an affordable price tag. Our services are crafted in line with the current inflation and unemployment rate. Developing relationships with our customers is far more critical than earning extensive business.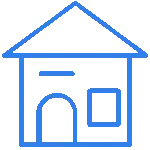 Service Center for Home
Calgary Appliance Repair Center is very popular among people who always look for quality service at the best price. We prioritize our customers' requests to strengthen our relationship with them. We have a professional team of technicians who are always passionate and devoted to helping our clients at any time.
Warranty from us
Our team can appropriately diagnose and evaluate all appliance issues and provide appliance repair warranty. You can get well-written estimates covering any repair solutions on the same day of calling.
What Brands Do We Serve?
It doesn't matter if you have a 10-year-old appliance or a top-of-the-line from one of the high-end brands. We can fix them all.
Asko

Dacor

Frigidaire

GE

Haier

Kenmore

LG

Magic Chef

Maytag

Thermador

Samsung

Whirlpool
Calgary Appliance Service Customers Feedback
We are here when you need us to service both your residential and commercial properties
Denise Workman

They are brillant and can repair anything no matter how complicated. This is my second review and I am equally pleased. I am so glad this company exists. Grateful!

David Scott

They did an excellent job repairing my washer and dryer when they broke down. No problems since then. Will be my first call if I have any issues with any of my appliances.

Millie Bradley

Their repairman is wonderful! Incredibly fast response, and estimate was spot on. He also gave us some tips for running the dryer more efficiently. Highly recommend!